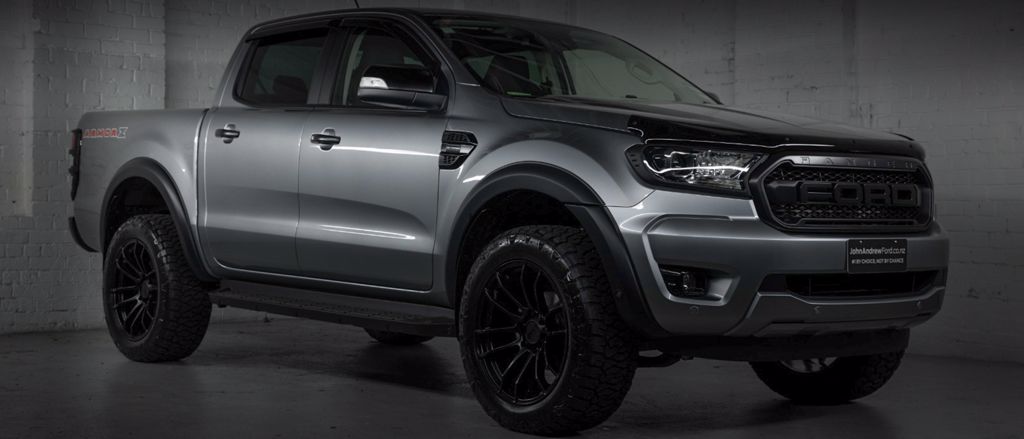 John Andrew Ford Exclusive Special Editions



All-New Ford Puma STUDIO EDITION

The All-New Ford Puma STUDIO EDITION has arrived, and its EXCLUSIVE to John Andrew Ford. Turn heads and make the ultimate statement with this stunning SUV, blacked out from head to toe!



The Focus Active X

Introducing John Andrew Ford's latest Special Edition the award winning Focus Active 'X'. Focus Active, NZ Autocar's Car Of The Year for 2020 is already a stunning looking vehicle with a pretty impressive list of standard features.



The Ranger ARMOR Z

The stunning ARMOR Z. Only available from John Andrew Ford, come see us to experience this awesome Ranger and upgrade using our in-house configurator to personalize the vehicle exactly the way you need (and want!)
Contact us
There's No Reason not to buy from John Andrew Ford. Number 1 by our customers' choice, not by chance!
Call 09 376 9829 today and find out more about our Special Editions!