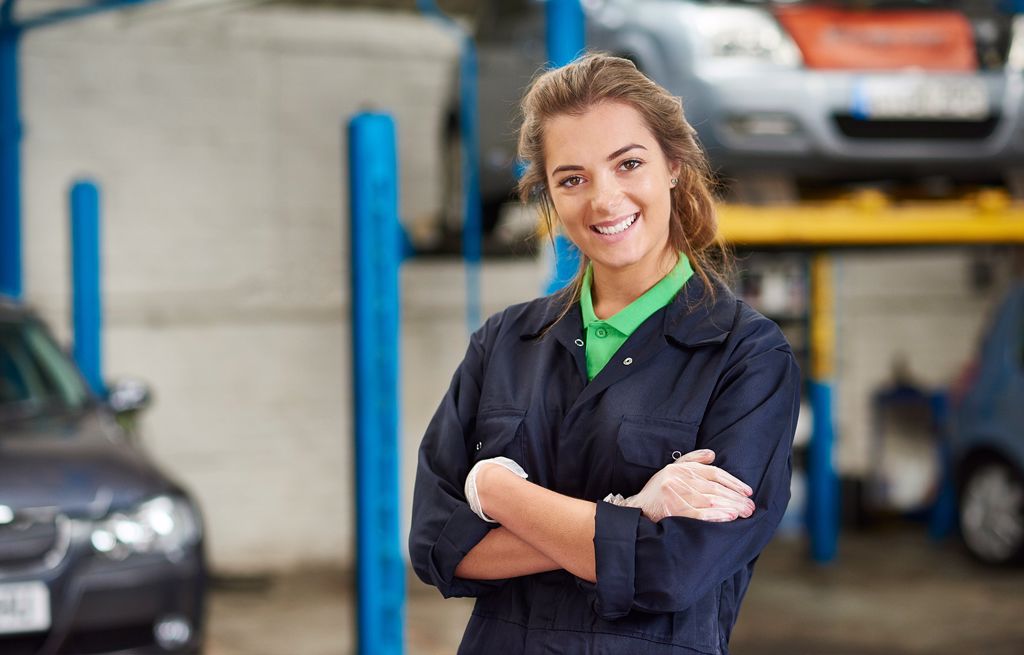 Useful Service Tips And Notices
Car Maintenance Tips

Regular maintenance of your car will extend its life and help maintain its value. We recommend that you regularly service your car with one of the three John Andrew Ford service centre's but there are some easy things you can do in between car services.
Service Advice | Sick Car Syndrome

A car's air conditioning system can be a breeding ground for harmful bacteria, microorganisms, mould and fungi. This generally not only results in an unpleasant smell, but can be a serious health concern, especially for young children and sufferers of asthma and allergies. It's so common that it's been given a name: sick car syndrome.