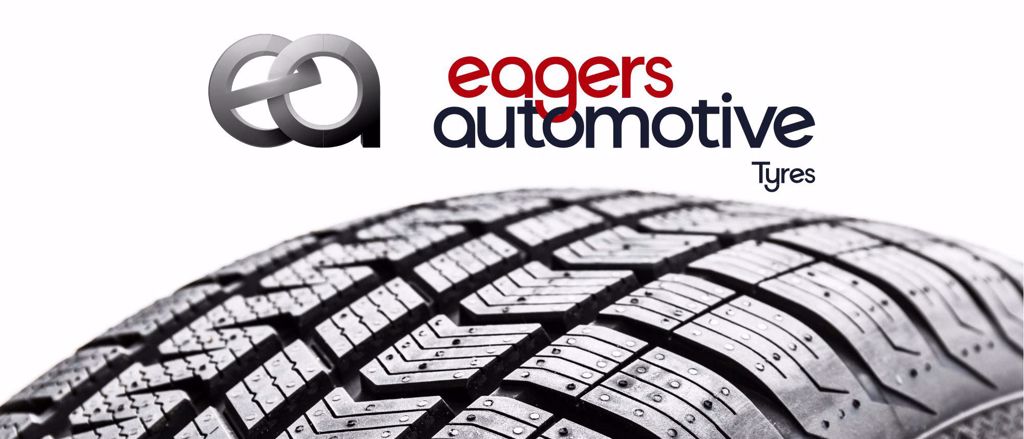 Eagers Automotive Tyre Centre Henderson (Located In John Andrew Henderson)
Welcome to the Eagers Automotive Tyre Centre Henderson.
While you wait available (by appointment)
We are your One stop shop, get your service done while you are here with our service team of over 300 years combined experience.
We offer a wide range of services relating to tyres and wheels to help keep you on the road. With highly experienced and trained technicians, Quality equipment and a complimentary wash & vacuum with every visit. We offer the top level of service.
We also have a range of late model loan vehicles available by appointment to keep you on the road, plus complimentary hot drinks available.
The Eagers Automotive Tyre Centre Henderson offers a wide range of tyre and wheel options including:
Car Tyres
4x4 & Van Tyres
Wheel Balancing
Wheel Alignment
Wheels
Nitrogen Tyre Inflation
Puncture Repair
We are located at 133 Central Park Drive, Henderson. Inside the John Andrew Service Centre.
Our opening hours are 7:30am – 5pm Mon – Friday. 8am - 12pm Saturday.
Contact us on 09 835 2840 or use the form below to request any tyre related service.