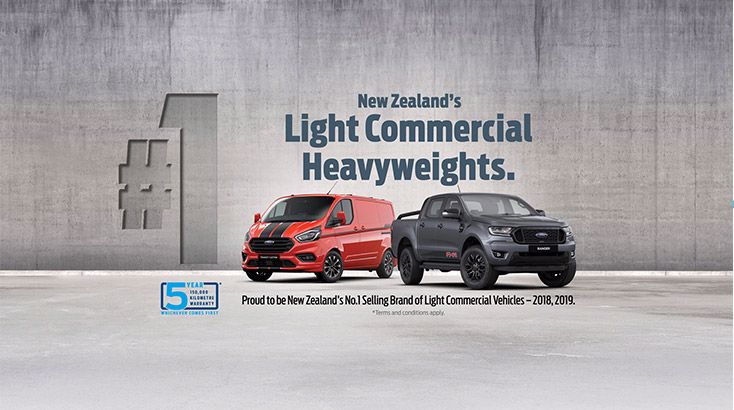 John Andrew Ford – Your Heavyweight Fleet Team
Our team are the fleet heavyweights, with New Zealand's best selling vehicle, the class leading vans and wide a range of passenger vehicles, we have something for every business and we will customize the perfect solution for your needs. Providing the highest level of customised service to all our clients, whether your business is corporate or rental. Ford's position as a world leader in the automotive industry allows us to leverage our extensive experience, technology, and resources to exceed all your fleet expectations.
Meeting Your Needs Locally
In our Ford dealership we understand that getting to know your fleet requirements is critical to making sure you get the best solution to fit your business needs. Our fleet specialists are wide experienced and always ready to hear your requirements. This means they can quickly and efficiently handle all your business inquiries, while ensuring that vehicle transactions and deliveries are as smooth and hassle-free as possible.
Meet The Fleet Team